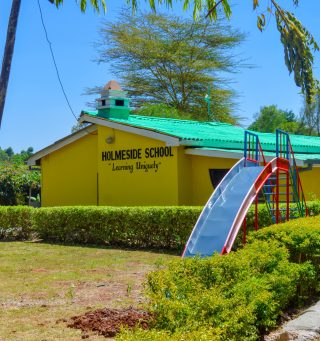 Holmeside School follows the British National Curriculum (BNC). The curriculum is organized into key stages and sets out programs of study and attainment targets in all subjects.
Key Stage 1: Years 1 to 2 (5- 6 years old)
Key Stage 2: Years 3 to 6 (7-11 years old)
Key Stage 3: Years 7 to 9 (11-14 years old)
Key Stage 4 Years 10 to 11 (14 -16 years old)
Key Stage 5 Years 12 to 13 (16-18 years old)
The BNC gives teachers the opportunity to be creative with lesson planning while students are encouraged to focus on areas/subjects they are good at, while receiving support on areas they find difficult. Students are formally assessed at the end of every key stage.