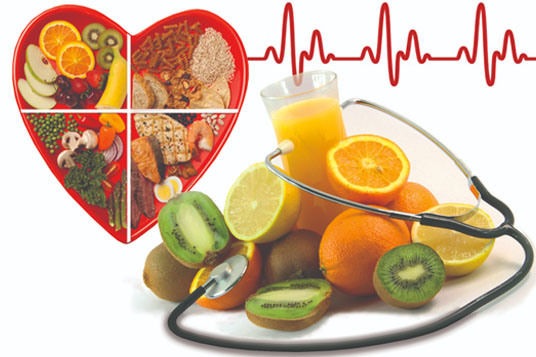 Food and Nutrition
At Holmeside, we also do nutrition-based therapy for children showing strong symptoms of Autism & Attention Deficit Hyperactivity Disorder. Certain substances from the food we eat may have adverse chemical reactions for autistic children and those with ADHD. Food and Nutrition
Gluten-Free/Casein-Free Diet
The Gluten Free/Casein Free Diet is the removal of all wheat protein (gluten), and milk protein (casein) from the diet.
Many parents and physicians have found that implementing the GF/CF diet relieves many of the symptoms associated with autism spectrum disorders.
Food and Nutrition; For more information about the GF/CF Diet please visit: gfcfdiet.comdo
Natural Sweeteners as Alternative To Ordinary Sugar
Children love sweet foods, and every parent likes to delight their kids with special treats. But too much sugar depresses the immune system for Autistic children and spikes imbalances that also affect behavior, attention, and learning.
At Holmeside, we advise parents to use natural sweeteners such as Stevia leaf powder, instead of ordinary sugars for children with strong symptoms of Autism Spectrum Disorder (ASD) and Attention Deficit Hyperactivity Disorder (ADHD) to reduce the associated unrest and stress.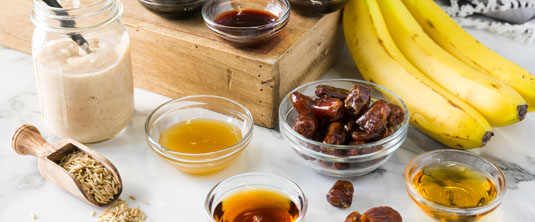 Recommended readings:
www.healthychild.com
Special Diets for Special Kids – Lisa Lewis
Breaking the Vicious Cycle – Elaine Gottschall