About Our School
Holmeside School is the premier day and boarding special needs school for children with learning difficulties and developmental disabilities across all levels.  We educate children from Early Years Foundation Stage through Primary School and High School education following the IGCSE curriculum.
Our state-of-the-art school is a multicultural special needs education school that strives to create a conducive and therapeutic learning environment. This ensures all our special needs students develop into independent and self-confident young adults who can become global leaders. We work with experienced and qualified professionals to educate our students on different developmental milestones, including autism spectrum and ADHD as well us specific learning difficulties such as dyslexia (reading disability), and dyscalculia(arithmetic disability).
READ MORE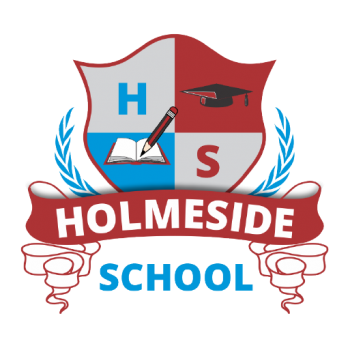 Why Choose Us
Holmeside School is not your typical special needs education school. Since our establishment, we have made a name for ourselves for helping students with developmental and learning challenges become independent and self-confident young adults who can play a vital role within the society and contribute to nation building. We are known for helping students overcome barriers where other schools fail.
Our experienced and highly qualified staffs use a unique holistic approach to support each student and help them become global leaders in the future. We believe that each child's potential is unique and it is our job to nurture that potential and develop any budding talents.
Holmeside School is undoubtedly the premier special needs institution in the country and globally. We are known for providing a therapeutic and enriching learning environment where students with different abilities can succeed in academics, sports, social activities, and vocational training. Fill in the form below if you are ready to kick start your child's journey to self-independence, self-confidence and excellence.
What We Are Offering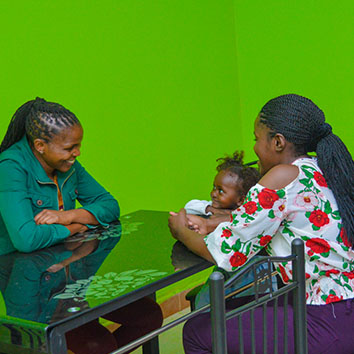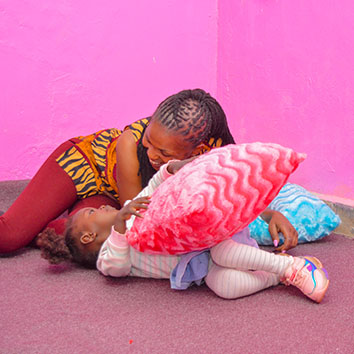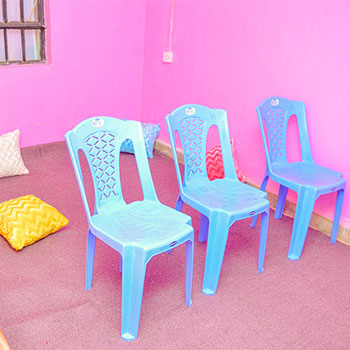 What We Are Offering
Our first value here at Holmeside School is to provide an enabling and therapeutic learning environment, where each child is fostered to become self-confident and independent. Here are some of our offerings.
Special Needs Education (SNE)
Applied Behavior Analysis (ABA Therapy)
Occupational Therapy
Speech and Language Therapy
Physiotherapy and Counseling Therapy
ADMISSIONS
Admissions Overview
Personal Visits
Uniform List
Apply Now
Admissions Overview
Are you ready for your child's breakthrough? If your answer is "YES", your search should start and end with Holmeside School. Our admission process is seamless and quick. After receiving an inquiry for admission, you should follow the following procedure:
Contact our friendly and qualified staff to arrange a visit to our school on a suitable agreed date.
Tour our school on the agreed date to conduct a baseline assessment on the child by the members of the Assessment and Placement Team.
You will be asked to submit duly filled and signed admission application forms and copies of previous school reports where applicable.
You will then be issued with a written offer of admission.
You be asked to submit copies of birth certificate or passport and 4 passport-sized photographs of the child.
Receive joining instructions for your child together with the school fee invoice.
Payment of school fees and opening of the student file.
Add your child's information to the School Management System.
Boarding students will be issued with further instructions and the same copied to the boarding master/mistress.
Upon admission of a child, a psycho-educational assessment will be conducted within the first two weeks.
NB: If the interview/assessment was not conducted for whatever reason, we will ask you to submit a reference from the previous school or assessment center.
Personal Visits
At Holmeside School, we are always eager to welcome prospective parents and students during the working hours of the school term. We strive to immerse prospective pupils into our entire school day, including attending lessons, games, and sports.
We are also ready to allow your student to spend a night or two in the boarding house for a comprehensive experience. What's more, we allow our visitors to interact with our principal and our friendly faculty to allow them to get their questions and concerns addressed. We believe that this immersive opportunity allows families to make the best decision of their child joining Holmeside School.
Whenever  you're ready to come and experience Holmeside School on a personal level, feel free to send us an email at info@holmesideschool.ac.ke or call us on +254 715 520 598 to schedule a visit.
Uniform List
Boys
Red and white checked short-sleeved shirts
Grey trousers
Maroon sweaters
Red ties
Grey socks with blue ribbon
Black leather shoes
Girls
Red and white check short-sleeved blouses
Grey trousers
Maroon sweaters
Red ties
White socks
Black leather shoes
P.E. Kits
Yellow ribbed P.E. T-shirts
Sky blue tracksuits and with white stripes
White canvas shoes
Apply Now
Use this form to enquire about admission at Holmeside School.
Therapy Service
_________________
Fill in the form for booking
Meet Our Professional Staff