Holmeside is the best multi-cultural day and boarding special needs education school. We educate children with developmental and specific learning disabilities. We handle developmental disabilities such autism spectrum disorder, attention deficit hyperactivity disorder, mild cerebral palsy and mild down syndrome. Likewise, we adequately support children with specific learning disabilities such as dyslexia (reading disability), dyscalculia ( arithmetic disability), dysgraphia (handwriting disability) among others.

We offer an adapted version of the International British Curriculum starting from Kindergarten to High School. Our approach to teaching is built upon the understanding that each child learns differently and this resonates with our values and beliefs that each child's potential is unique. Thus, we develop a holistic individualized education plan (IEP) to enhance each child's cognitive, social, behavioral, academic and vocational skills.

We strive to build trust and cultivate formidable relationships with each learner because as Dr. Nicole Beurkens illustrates in her child behavior plan workshops, Adult- Child relationships are literary the foundation of all cognitive, communication, social, emotional and behavior development. Therefore, we always strive to provide an enabling and therapeutic learning environment to each learner since it is our job to nurture their unique potential and develop any budding talents.
Our experienced and highly qualified staffs use a unique holistic approach to support each student and help them become global leaders in the future. We believe that each child's potential is unique and it is our job to nurture that potential and develop any budding talents. Holmeside School is undoubtedly the premier special needs institution in the country and globally. We are known for providing a therapeutic and enriching learning environment where students with different abilities can succeed in academics, sports, social activities, and vocational training.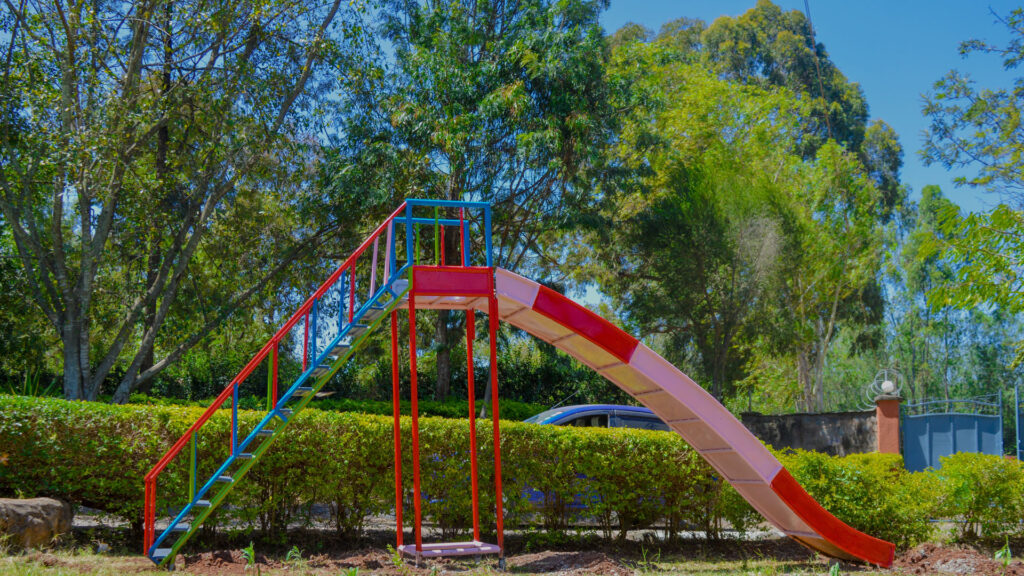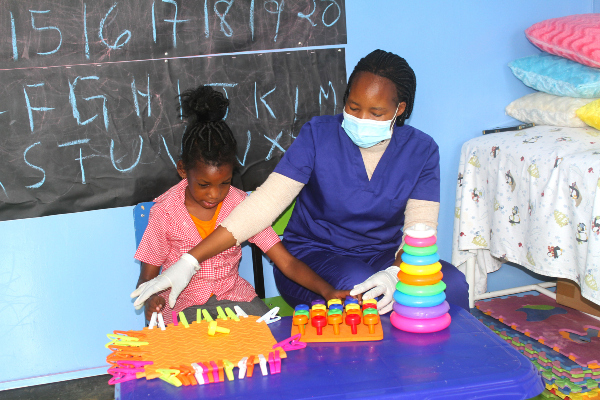 Our ABA therapy programs help learners Increase language and communication skills, Improve attention, focus, social skills, memory, and academics Decrease problem behaviors. This therapy involves many techniques for understanding and changing behavior.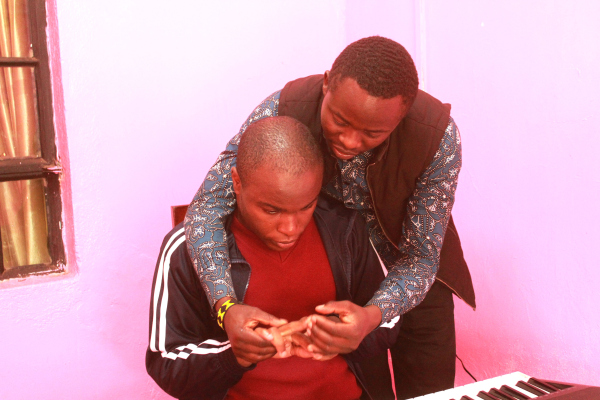 We develop and foster necessary skills and social abilities to enable learners with disabilities to achieve optimum development according to age, ability and aptitude. The program is meant to help students in order to participate and meet learning objectives in an educational program.
IMPACTING HANDS-ON SKILLS
We have qualified and approved instructors who helps to deliver specialist qualifications and accredited courses to improve skills, competency levels and confidence of our students/learners. In addition to providing specialist qualifications in the core areas of Retail, Hospitality and Business, we also provide leadership and work-ready training skills.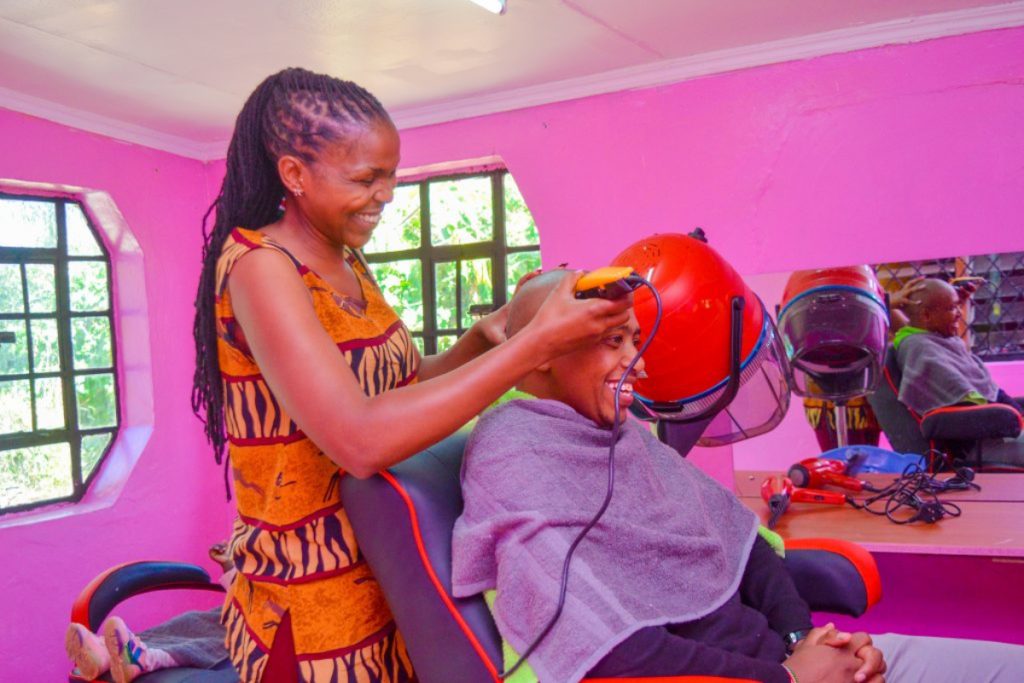 CONDUCIVE LEARNING ENVIRONMENT