CONDUCIVE LEARNING ENVIRONMENT FOR TRAINING VOCATIONAL COURSES
Are you ready for your child's breakthrough? If your answer is "YES", your search should start and end with Holmeside School. Our admission process is seamless and quick. Holmeside School is undoubtedly the best special needs institution in the country and globally. We are known for providing a therapeutic and enriching learning environment and training vocational courses to impact hands-on skills. Students with different abilities are suported to succeed in academics, sports, social activities, and vocational training. Fill in the form below if you are ready to kick start your child's journey to self-independence, self-confidence and excellence. Our state-of-the-art school is a multicultural special needs education school that strives to create a conducive and therapeutic learning environment.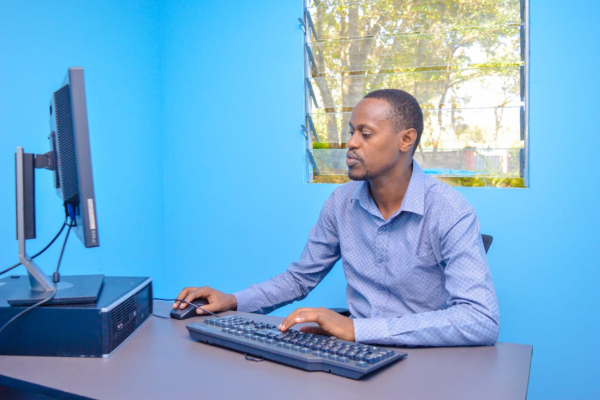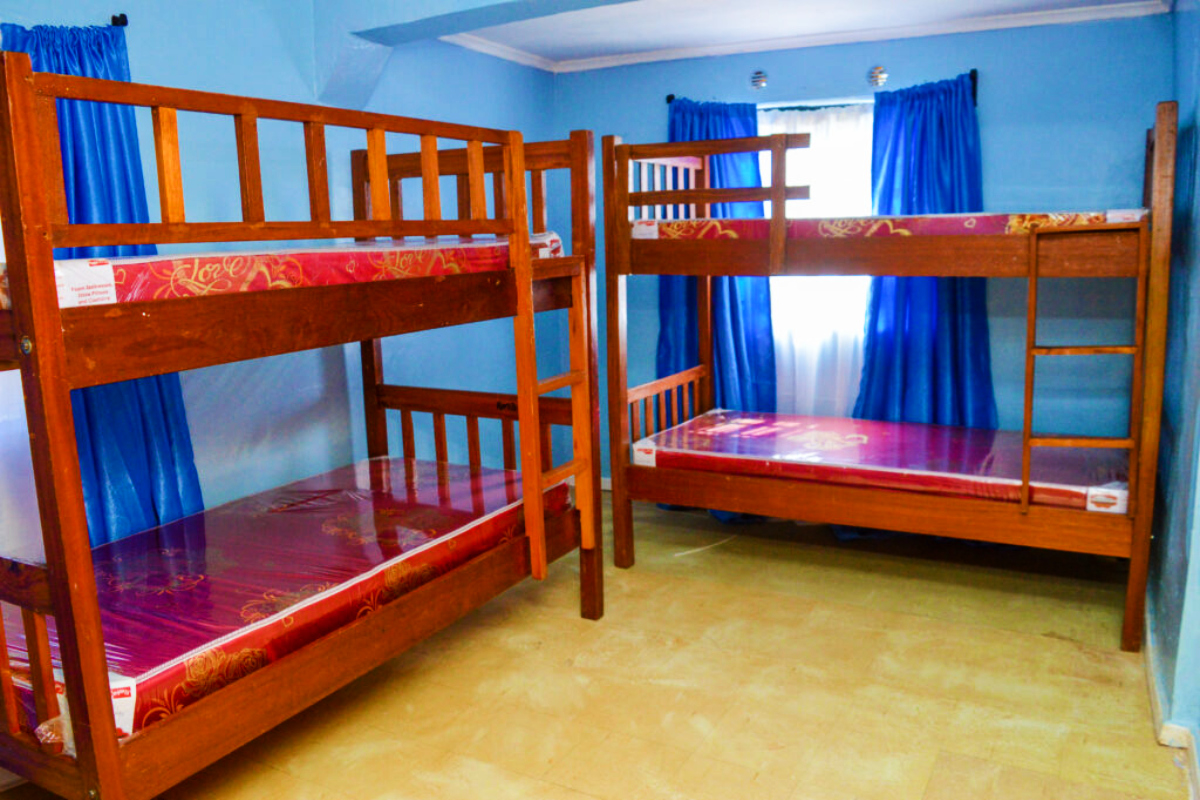 Boarding Facilities at Holmeside School are run for learners who do not live near the school or those whose parents, on the advice of the school, feel that they will greatly benefit boarding at the school due to accelerated social interactions, confidence building and life skills training.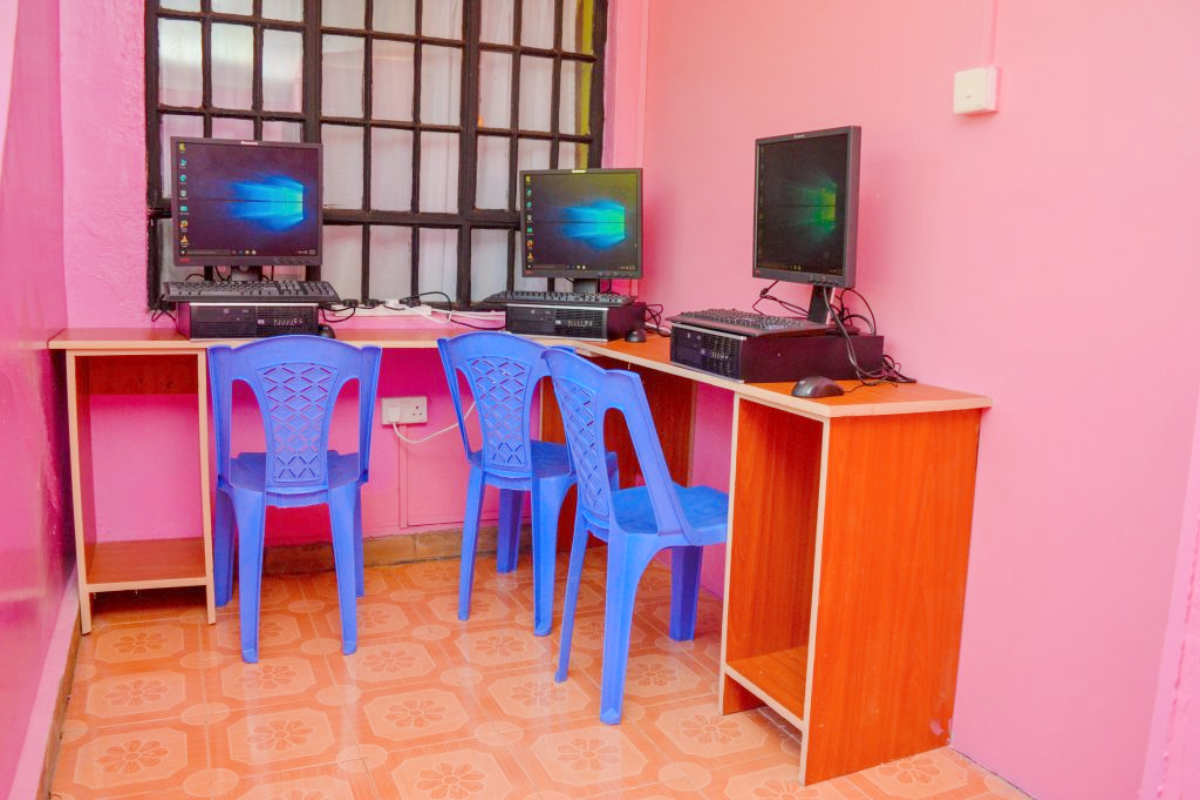 We have been offering training in Computer Application Skills covering the modern computer packages that aims at helping students in becoming modern technologists as they prepare to advance in their career or join the modern workplace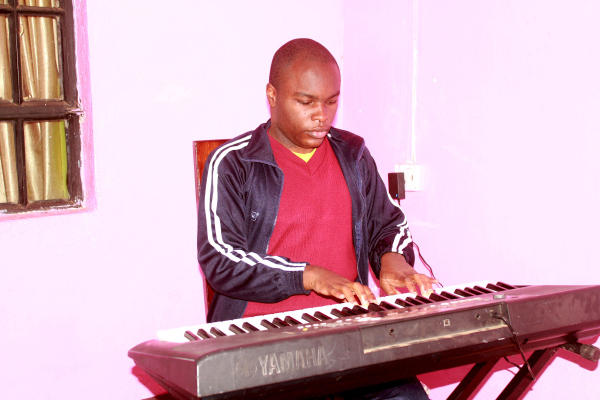 When training vocational courses, we first assess our students to determine their interest on the available areas of specialization & parents advised on the child's placement depending on their levels of ability to tap and further nurture their talents. We engage students in the following vocations: Hair and Beauty, Wood Work, I.C.T, Creative Arts & Craft, Swimming and Music.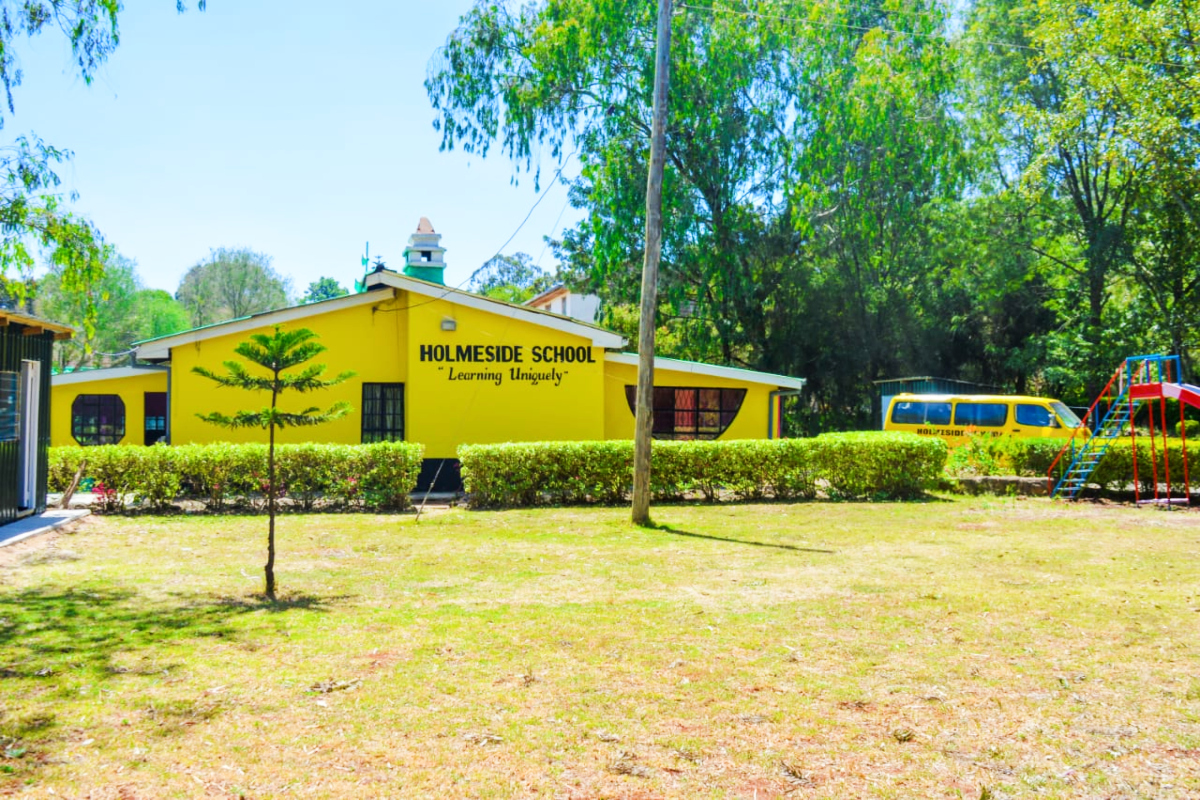 We have spacious environment where children experience unstructured play, and this not only supporting their physical health but also increasing their chances to succeed in the classroom. While kids explore school playgrounds they are building important life skills that will eventually help children become effective thinkers, leaders and collaborators.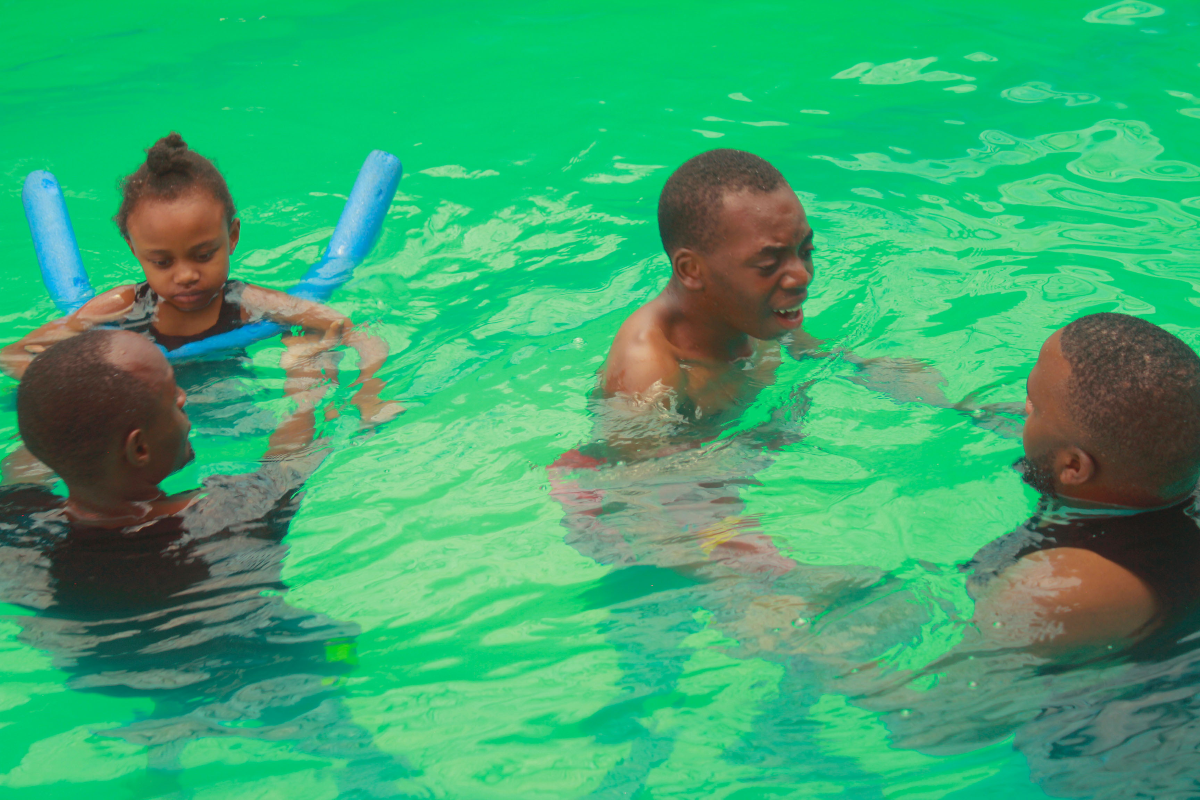 Swimming is a key life skill as it gives children the ability to avert potentially life threating situations. Swimming helps children with special needs develop self esteem and confidence further promoting independent living. Swimming also acts as an important aqua-therapy and helps children with sensory processing disorder to regulate and integrate their senses.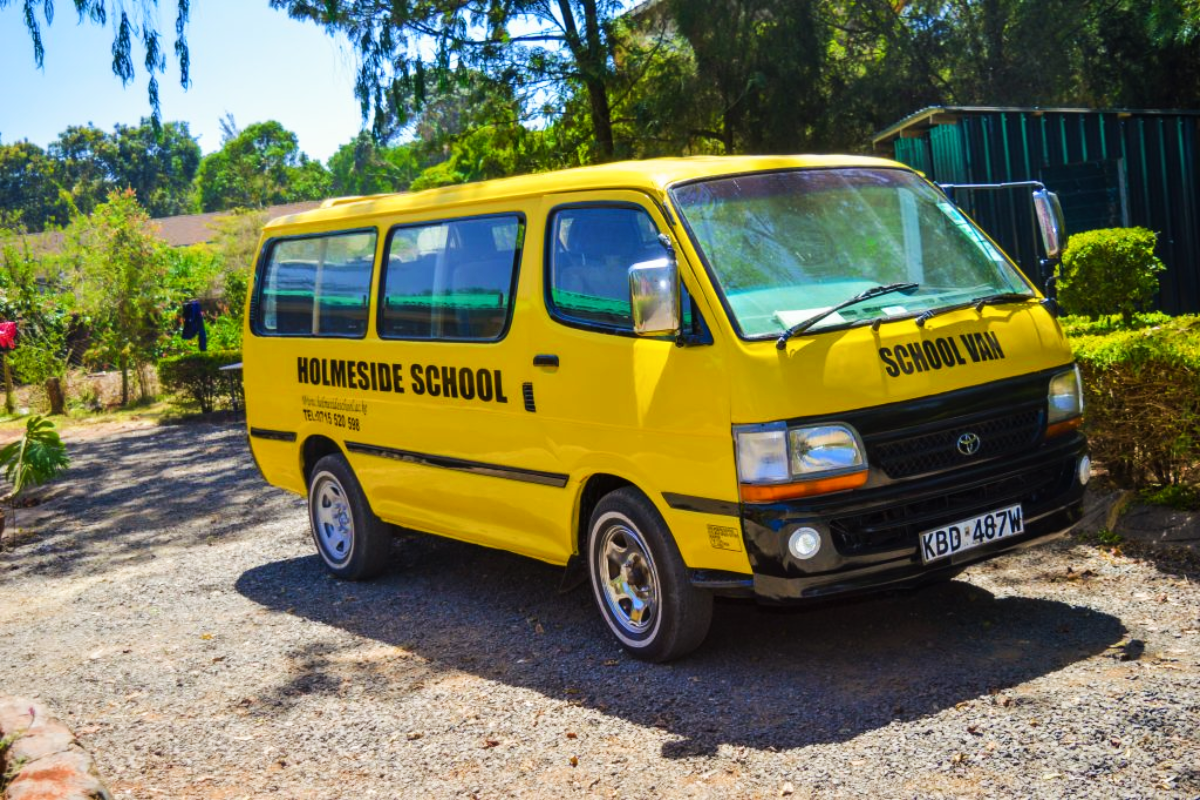 To help accommodate the needs of parents who live some distance away, or who cannot travel easily to drop and pickup the child at school due to their busy schedules, Holmeside School offers van transport services for them. Our school vans are carefully driven and both the driver and van aide are carefully trained to address the safety needs of our learners.
Our admission process is seamless and quick. For admission enquiry, get in touch with us on telephone number +254715520598 or write to us on info@holmesideschool.sc.ke to arrange a visit to our school on a suitable agreeable date. Upon your visit together with the child, the school will conduct an observational baseline assessment on the child by the members of the Assessment and Placement Team. You will be asked to submit duly filled and signed admission application forms and copies of previous school reports and medical reports if any. You will then be issued with a written offer of admission and an admission number assigned. The school will also require copies of birth certificate or passport and 4 passport-sized photographs of the child. Thereafter, you will receive joining instructions for your child together with the school fee invoice. Payment of school fees, opening of the student file and adding your child's information to the School Information Management System then follows. Boarding students will be issued with further instructions and the same copied to the boarding master/mistress. Upon admission of a child, we conduct a thorough psycho-educational assessment within the first two weeks.